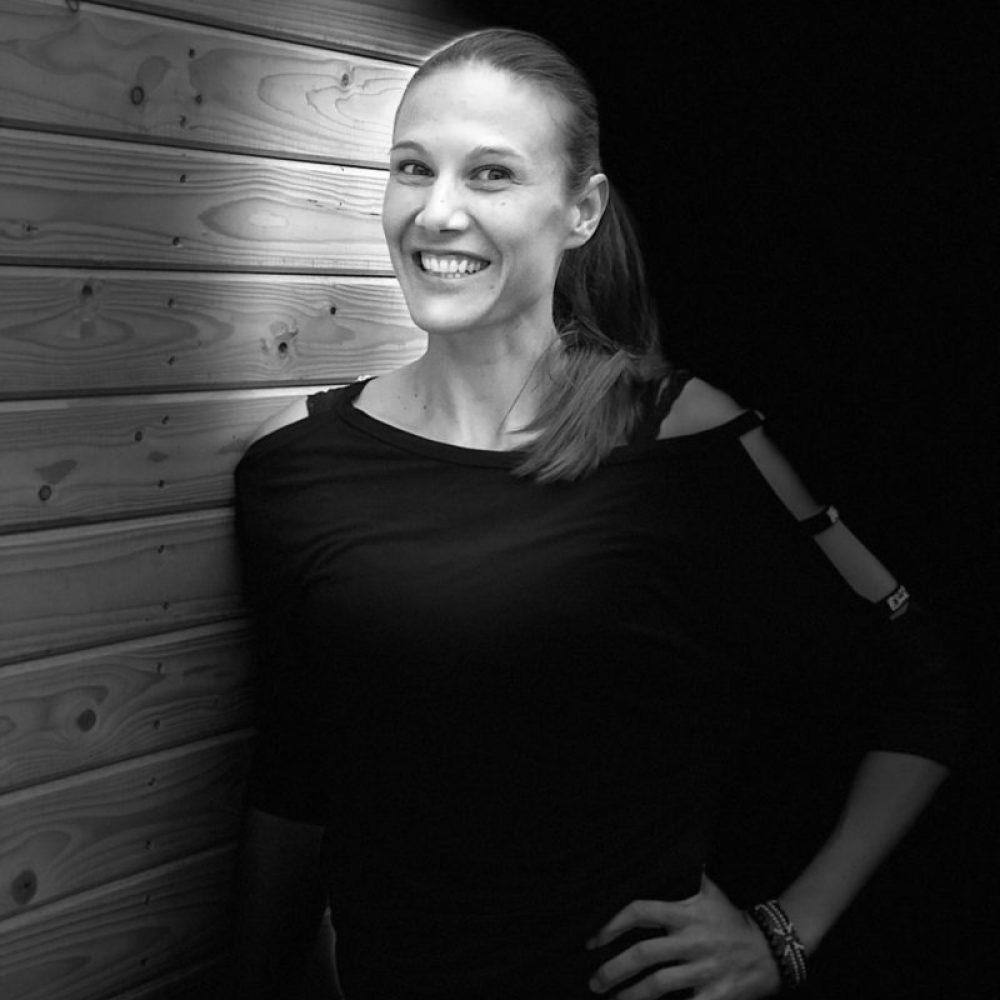 Adrienn comes with 26 years of professional jump rope background, worked for Cirque du Soleil, NBA games, Variety Shows, and plenty of other companies and events. 

At ARTariff she is responsible for business management, marketing and public relations! 
Adrienn loves to see people active, she also runs jump rope fitness programs for adults and children!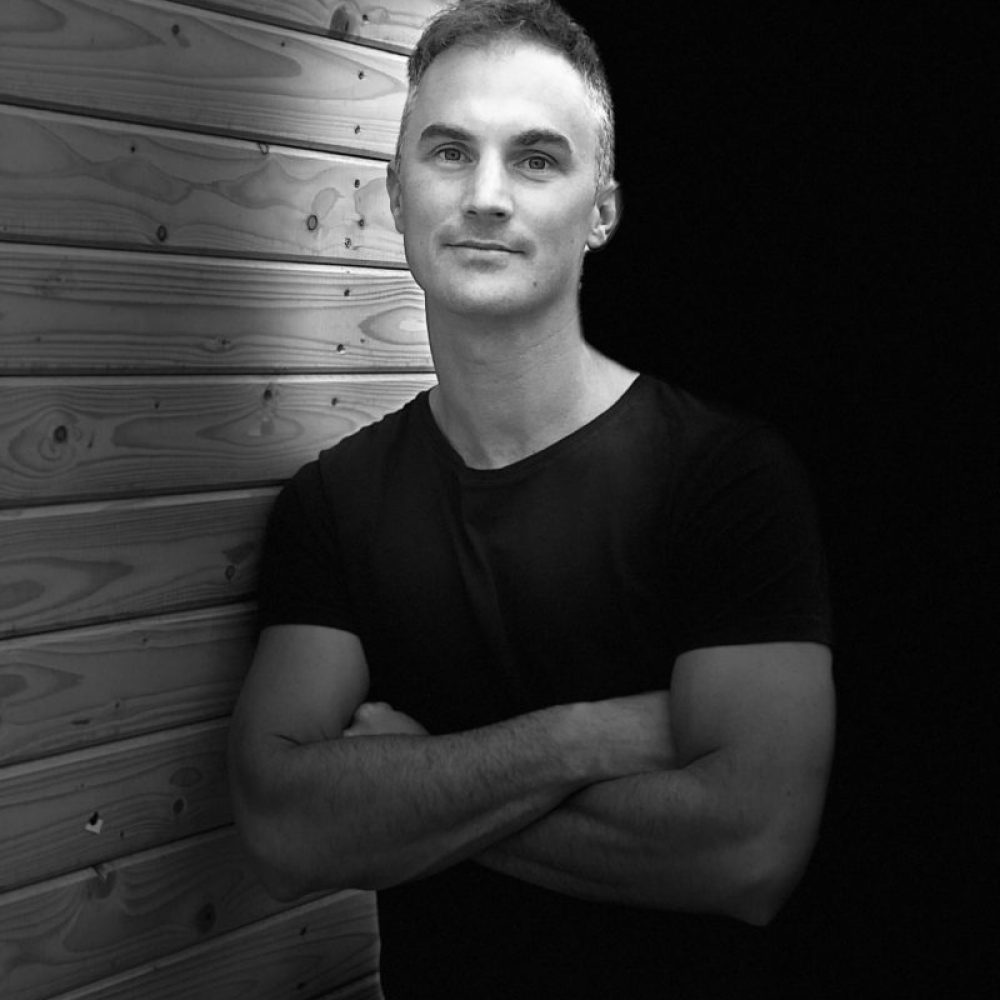 Peter Sore has plenty of experience with logistics and event planning!
Over the last 15 years he has been performing all over the world! Peter worked with MSC Cruise Lines, 360 All Stars, and many more companies on the shore! 
His main disciplines are: BMX and Cyr Wheel! 
He loves traveling and exploring new places!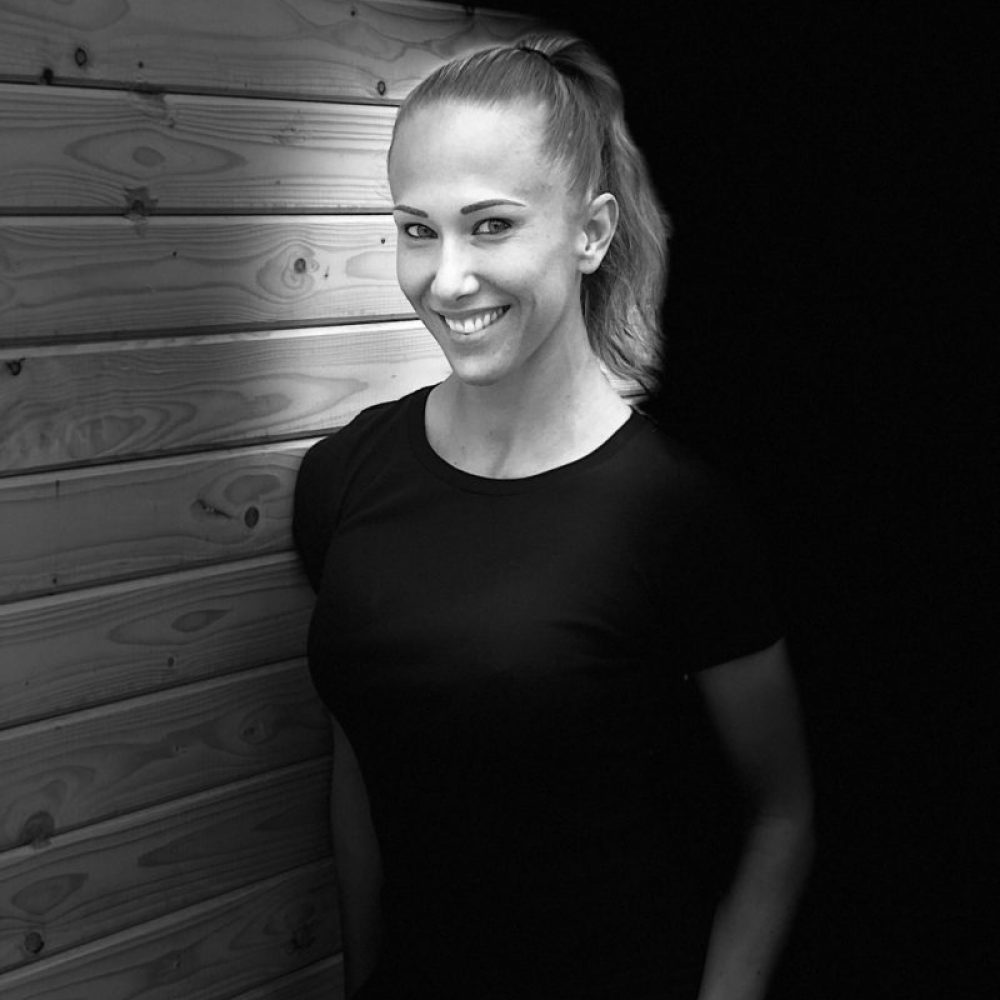 Kata Banhegyi has been on tour for 11 years with Cirque du Soleil, she has learned a lot about artistic direction & artist management, which is her strength in the ARTariff crew!  
Her main disciplines are Jump Rope and Pole Dance!  She is also a qualified pilates instructor, and athletic trainer! 
Kata loves working out and she is also a great dancer!